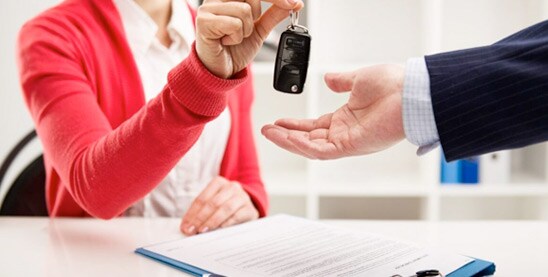 Do you have a car, truck, or SUV you want to sell?
If so, Priority CDJR wants to buy it. That's right, you do not have to purchase a vehicle from  Priority CDJR to sell one to us. Whether it is an extra car sitting in the driveway or a daily driver you are thinking of upgrading, we want it. Does your vehicle no longer fit your lifestyle? Take this opportunity to get rid of it and find one that better meets your needs. Even worse, did another dealership lowball your trade-in? We will offer our best price for it. If you have a leased Chrysler Dodge Jeep or Ram vehicle, we will pay you to turn it in. This makes it the perfect opportunity to end a lease or a loan.  
The good news is that there has never been a better time to sell or trade in your car.
Used car values are at an all-time high and Priority CDJR is paying top dollar. If you need an even better reason to sell, you may get more than you paid years ago. That is right, because prices are so high, you may even make money on your car. Do not worry if your car is not in the best shape. Priority CDJR buys vehicles of any make and in any condition.
If all of this sounds good to you, come stop by Priority CDJR in Salisbury, Massachusetts, just north of Boston. Our friendly, knowledgable staff will be happy to go over the options with your vehicle. Some dealerships are not paying out top dollar for trade-ins, which makes it more important than ever to see if Priority CDJR can get you a better price. Remember, you do not have to buy a car from Priority CDJR to get the best price for your used car.
Use our Blue Book® Trade-In Tool to learn your vehicle's approximate value
or contact us below to learn more and get started.

Sincerely,
Paul Bertoli

Contact Us About Your Vehicle
* Indicates a required field